World Championships Here we Come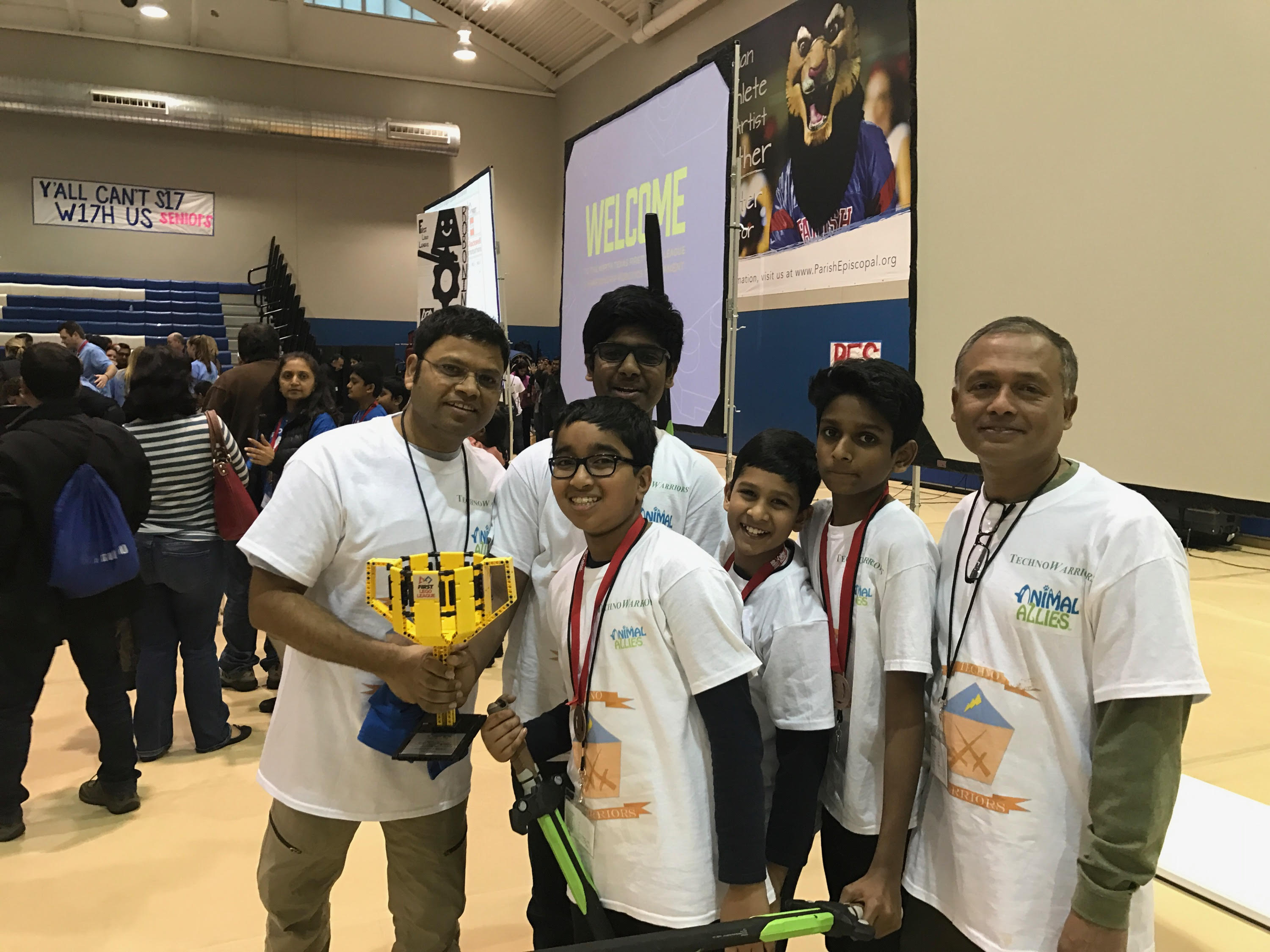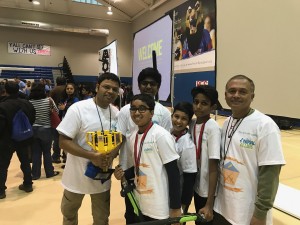 So delighted to inform you all that our Team TechnoWARRIORS won the N. Texas State Championships and has advanced to the World Championships.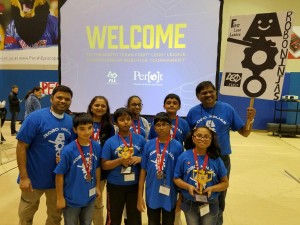 RoboNINJAS won the Robot Performance and Overall Judges best Award.
Please join me in congratulating both the teams and wish the best for the World Championships.
It was a nail-biting event on Saturday since both of our teams, round after round kept fighting with each for the top spots. We created History not only through representation but also having Rookie teams pick Robot Performance awards through all the levels of advancements.
Great work
WORLD, HERE WE COME